Reach Mutual Decisions without Court Intervention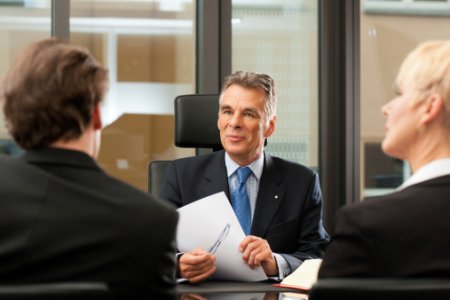 Mediation is a voluntary process in which both parties jointly make decisions based on their views and the reality they face. A mediator facilitates discussions but does not give advice or make decisions. He or she uses non-adversarial problem-solving techniques to reach an agreement.
We understand the pain, stress, and financial hardship involved in these cases The mediator may suggest how the disputed issues can be resolved and explain what the process would be if
the matter were litigated. Parties are allowed to engage others in support of decision-making such as their own advising lawyer or other professionals, e.g. valuation experts, financial planners, accountants, and mental health professionals.
Mediation can be used to deal with the issues that arise in the context of:
. Custody and visitation
. Valuation & division of property
. Spousal & child support
. Pre-nuptial and post-nuptial agreements
Mediation Benefits:
. Parties can set their own pace and are not restricted by a court calendar
. Stay out of court- both parties reach an agreement outside of the courtroom
. Create solutions that fit the family best- parties have the opportunity to craft solutions, a freedom that is not allowed in court
. Confidentiality- mediation sessions are private.
---
Alabama State Bar Rules require the following statement: No representation is made that the quality of the legal services to be performed is greater than the quality of legal services performed by other lawyers.