Experienced Defense
Attorney In Leggtown AL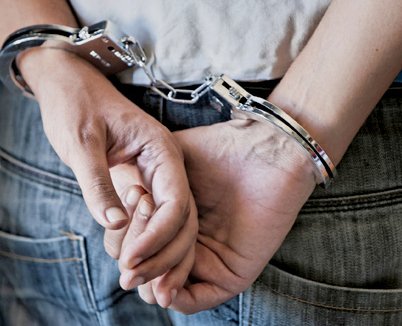 Harlan D. Mitchell Can Help With Your Defense
Attorney Counsel!
If you are facing criminal charges, you may face severe penalties in an effort to punish you and deter you from committing a repeat offense.
A conviction will affect you for the rest of your life, including fines and imprisonment, disentitlement of educational loans, or background checks for housing and employment. Your freedom is at risk when facing these charges. You need an experienced and determined advocate on your side as soon as possible.
With over 35 years of criminal defense experience, we have the knowledge and skills to create a compelling case for you in court. Our expertise will provide you with a substantial advantage in the courtroom as we know how the prosecution operates and exercise smart tactics in order to obtain superior results during trial.
We provide expert criminal defense for:
. White-collar crimes—embezzlement, bank fraud, credit card fraud, or conspiracy
. Drug crimes—drug trafficking, drug possession, possession with intent to distribute, or manufacturing
. Murder, assault, and violent crimes—assault, homicide, murder, or sexual assault
. Sex crimes—statutory rape, possession of child pornography, or solicitation of a minor
. Internet and computer crimes—mortgage fraud, pharmacy scams, or possession of child pornography
Mediation Services May Help You Avoid The Courtroom
The mediator may suggest how the disputed issues can be resolved and explain what the process would be if the matter were litigated. Parties are allowed to engage others in support of decision-making such as their own advising lawyer or other professionals, e.g. valuation experts, financial planners, accountants, and mental health professionals.
Mediation Benefits:
Parties can set their own pace and are not restricted by a court calendar
Stay out of court- both parties reach an agreement outside of the courtroom
Create solutions that fit the family best- parties have the opportunity to craft solutions, a freedom that is not allowed in court
Confidentiality- mediation sessions are private
By speaking with us immediately, we can provide you the answers you need to move forward with your case. Don't waste any precious time and contact us today for a consultation. With an experienced, ethical, and assertive attorney at your side, you will be able to avoid a conviction.
---
Alabama State Bar Rules require the following statement: No representation is made that the quality of the legal services to be performed is greater than the quality of legal services performed by other lawyers.